Available formats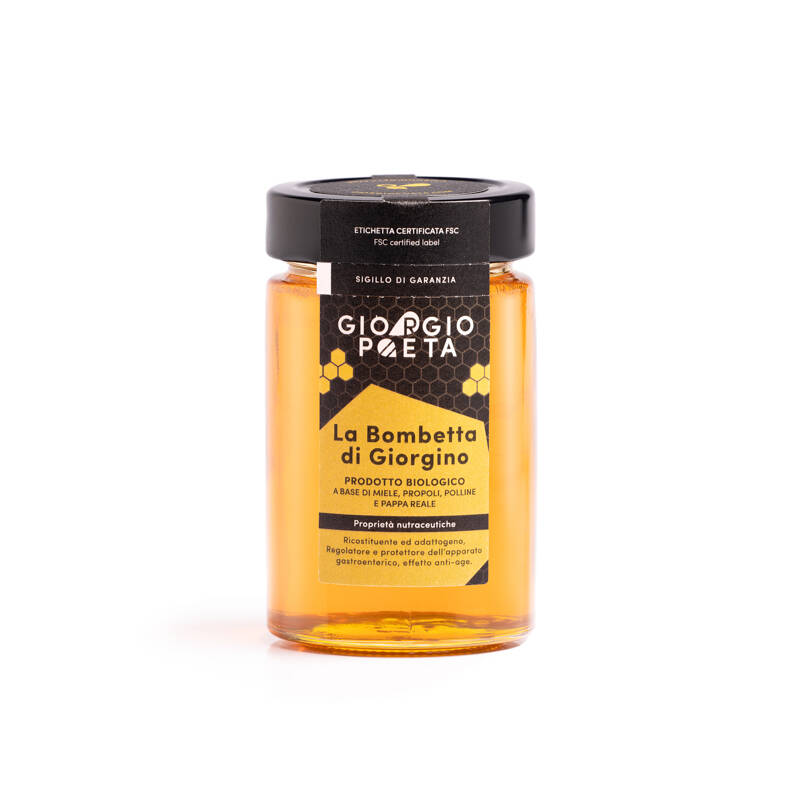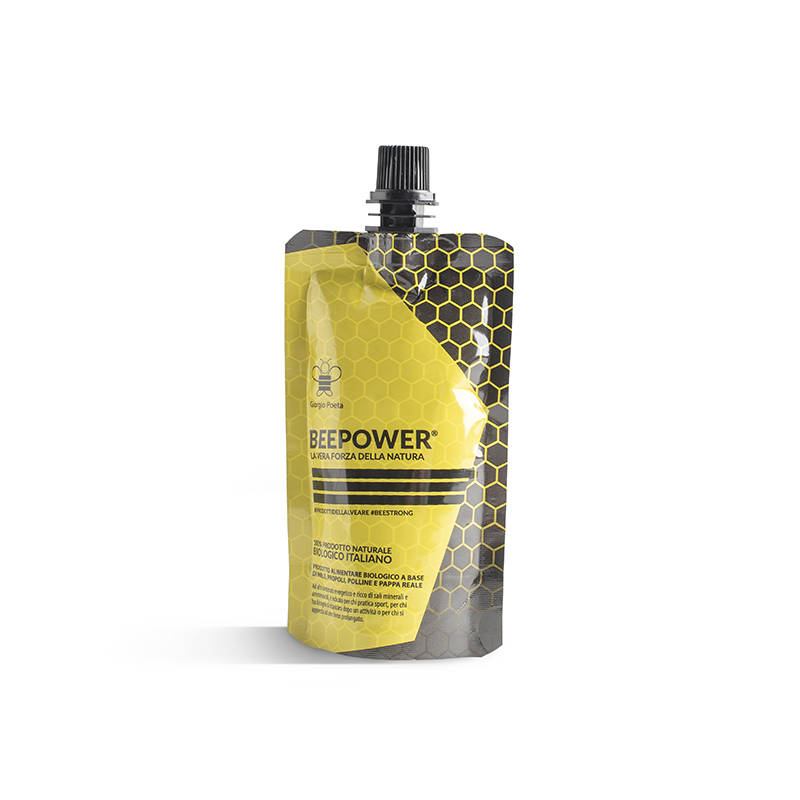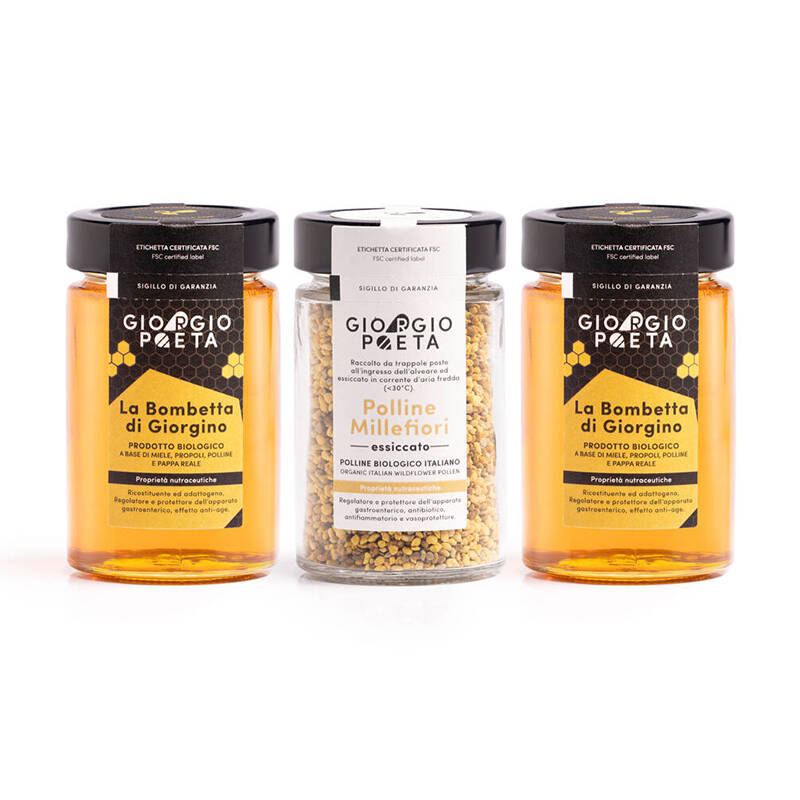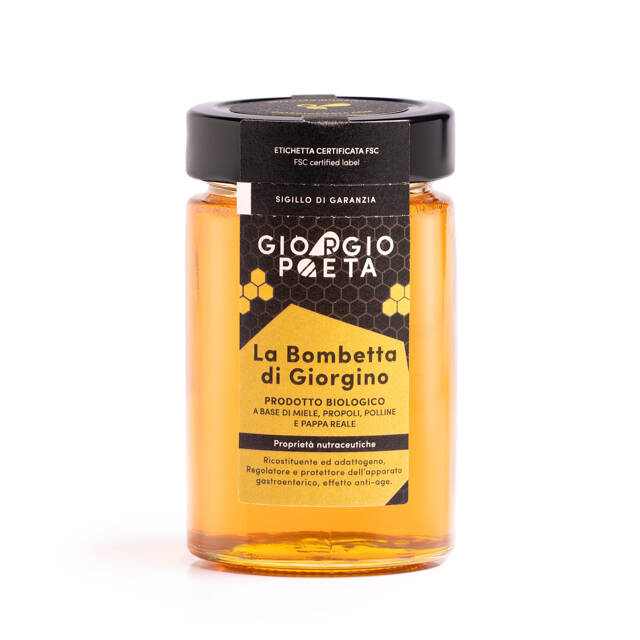 Beehive at
your fingertips
Bombetta: Mixture of Wildflower Honey with a little quantity (2%) of hydroalcoholic extract of fresh pollen, Propolis mother tincture and fresh Royal Jelly. Its delicate balance of flavors and active ingredients is well applied to the daily intake, to strengthen the immune system and restore deficient states before the onset of symptoms.
BeePower: A pocket version even richer in mineral salts thanks to the Honeydew Honey base: a first aid to nutritional and energy deficiencies that may occur during physical or mental activity, ideal after a workout or during study sessions to ensure the efficiency of the body's own antioxidant systems.
The purpose is not to divide, but to unite
Faced with the power of some molecules, Modern Medicine tends to isolate and concentrate them in order to ensure their action; however, studies show that the antioxidant power of Beehive Products is never justified by individual compounds, but by the synergy of all their components. The Bombetta line was born from this discovery which is also a great principle: genuine products with skilful and innovative processing can help us in many ways...
4 Products,
4 Seasons
Bombetta and BeePower products have a particular restorative and adapting power: they optimize the daily intake thanks to the dilution of organic compounds and their special formulation on a honey base. A contribution that is no longer only energetic, but holistic: macronutrients and micronutrients, polyphenols and other antioxidants, plant and bee compounds... all together, for a rebalancing action on the whole body, with more sweetness.