A selection of ours
products, discover them.
Discover all the news
in the BeeAlive section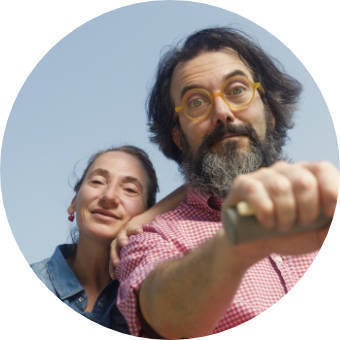 They are not technically interested in perfect wines, because for them and for me, the real added value remains the human one.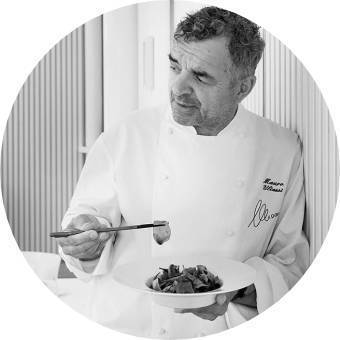 We quickly became friends with the perception of being in who knows what other time we met.
#BeeAlive
Emergenza Miele,
Cau&Spada
EmergenzaMiele2! This time he surprised Emilio's palate of Cau&Spada, we went to visit him in his company to discover all the secrets of the best pecorino cheese at national level!