A selection of ours
products, discover them.
Discover all the news
in the BeeAlive section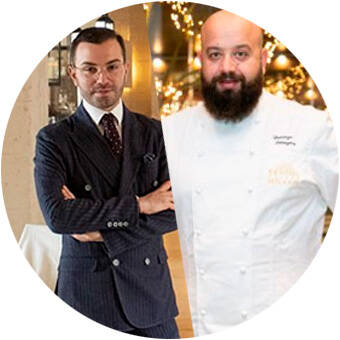 "A great challenge" to bring to our tables: tradition, history and above all love for what we do ... who more than Giorgio can tell the Sweet Poetry of an ancient tradition... Honey!"
Domingo Schingaro
e Nicola Loiodice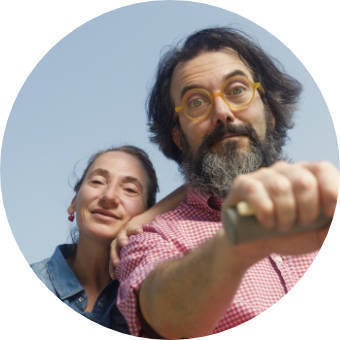 They are not technically interested in perfect wines, because for them and for me, the real added value remains the human one.
#BeeAlive
Emergenza Miele,
Cau&Spada
EmergenzaMiele2! This time he surprised Emilio's palate of Cau&Spada, we went to visit him in his company to discover all the secrets of the best pecorino cheese at national level!