ON AIR
The new
sales outlet


25-12-2019
Unfortunately, a fire destroyed our laboratory and sales outlet in February 2019.
Despite this, we went ahead with our dream and designed our new sales outlet with PixelMultimediaStudio. Dreams and sweat.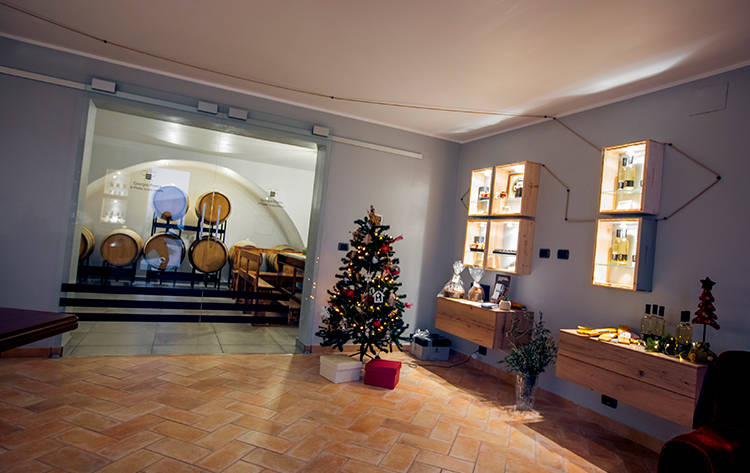 The perfect
occasion: Christmas
Our company's sales outlet in Via Santa Croce 65 takes a new shape at Christmas and becomes a haven of niche agricultural food products for special gifts.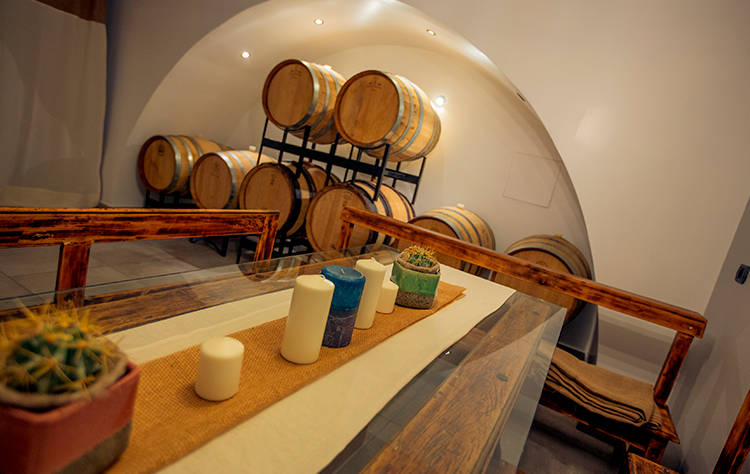 Our favorite
oak cellar
It took years, but in the end we decided to show and prove that dreams really come true. If you visit our company, you will see the only oak cellar in the world for honey and taste honey directly from the oak barrel (upon reservation).