COLLABORATIONS
The First
Roma Dolce
21-07-2011
A popular hotel with ties to Rolls Royce and our precious honeys offered as one of the most sensational breakfasts ever seen, the most exclusive reality in Rome. At the center of the capital, a stone's throw from Piazza della Repubblica, charm never goes out of fashion.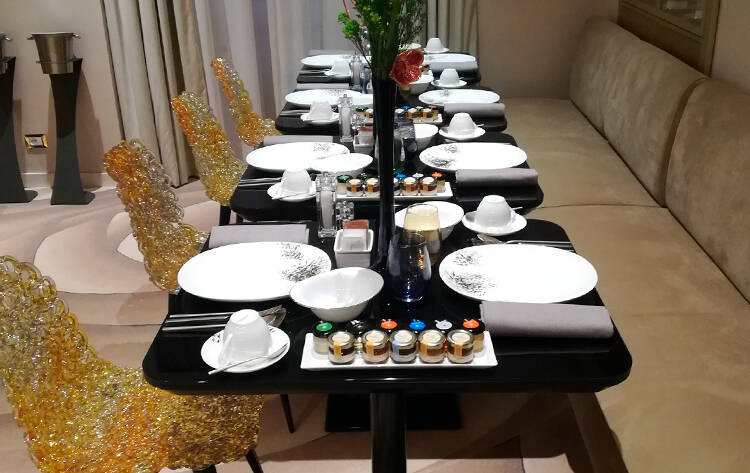 It couldn't be sweeter
All seven types of honey at breakfast.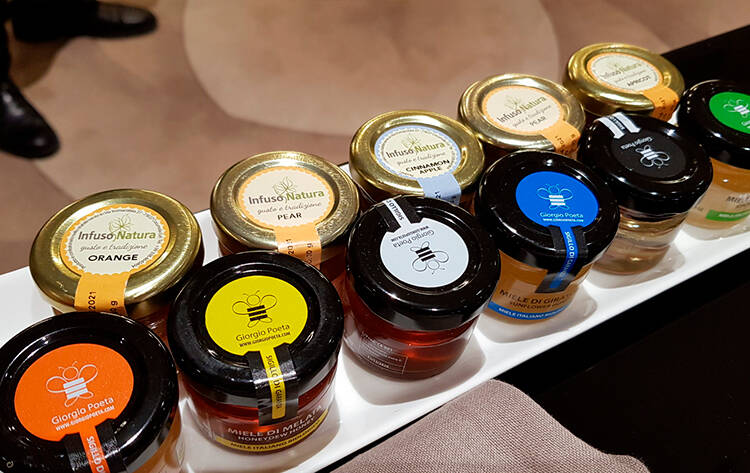 An unforgettable breakfast
Bread of excellence, butter from high pastureland, and Giorgio Poeta's organic honey.