ON AIR
I'M Idromiele:
back to the basics
29-07-2020
A long journey, above all one that was self-examining, led us to rediscover what this product truly was. We therefore responded with two types of products having very distinct qualities and characteristics. It's up to you to take a cup.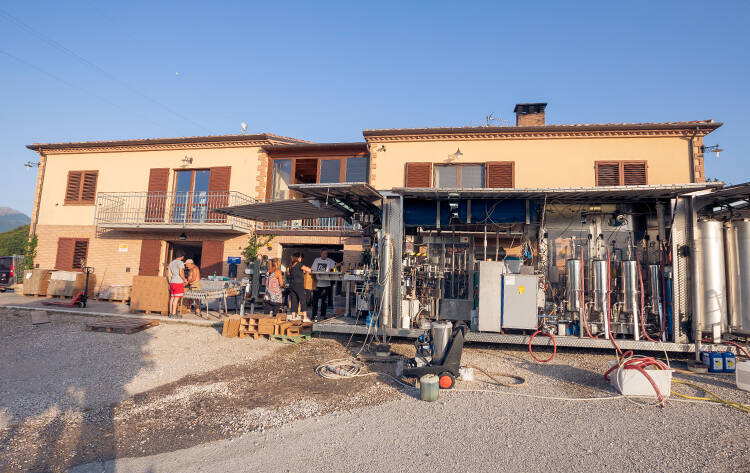 The longest days
They are definitely those of before and after bottling. These days go by without realizing it. Here is a photo of the truck's container at the initial stage of bottling. Let the ballet begin!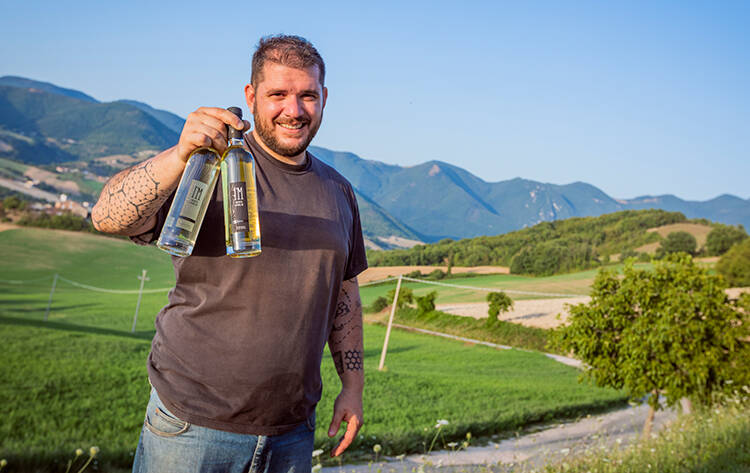 Ready at last
The first two bottles of the new bottling are finally here. Emotion, fear, and even fatique, come together to begin this new experience.